Scooters
Micro Scooters: The most popular brand on the market since 1996 in the world of scooters, which has recorded over 10,000,000 sales worldwide!
Scooters belong to one of the most ecological and pleasant ways of moving, having many fans all over the world. The scooters you will find in the Micro online store (the official online store of Micro® in Greece) will meet all the requirements of young and old, with their pioneering innovation and high quality construction, which is constantly checked by Micro® technicians.
Are you ready for a ride?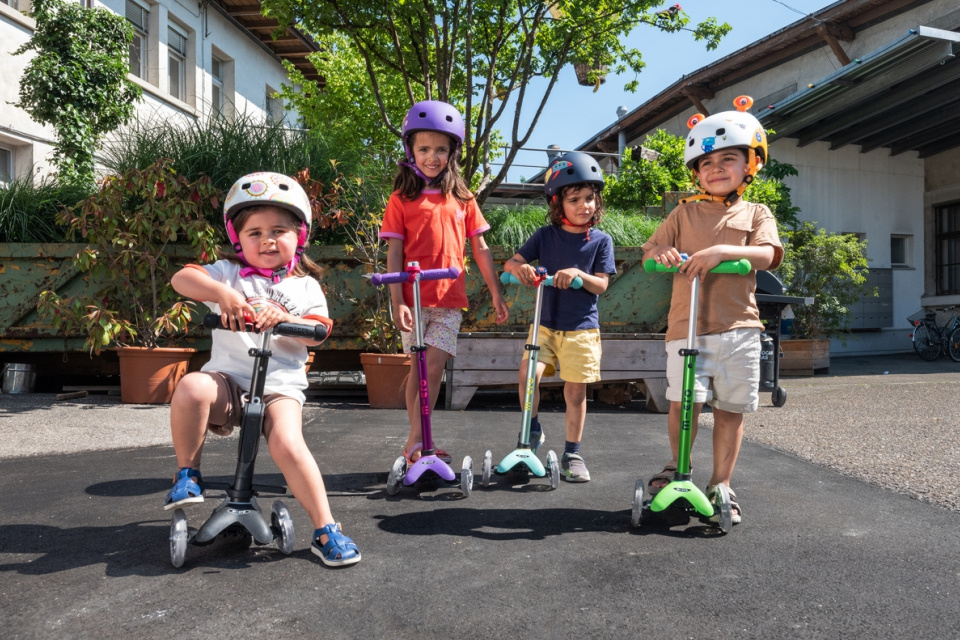 Best Sellers
With Micro skates you have everything you need and at the same time protect the environment!