5 Years+
Βρείτε παιδικά πατίνια για ηλικίες από 5 ετών και πάνω με την ποιότητα Ελβετικής κατασκευής Micro. Τα πατίνια Maxi Micro και Sprite σας περιμένουν να τα ανακαλύψετε! Όλα μας τα πατίνια έχουν άψογη ποιότητα και φέρουν την υπογραφή της Micro.
Are you ready for a ride?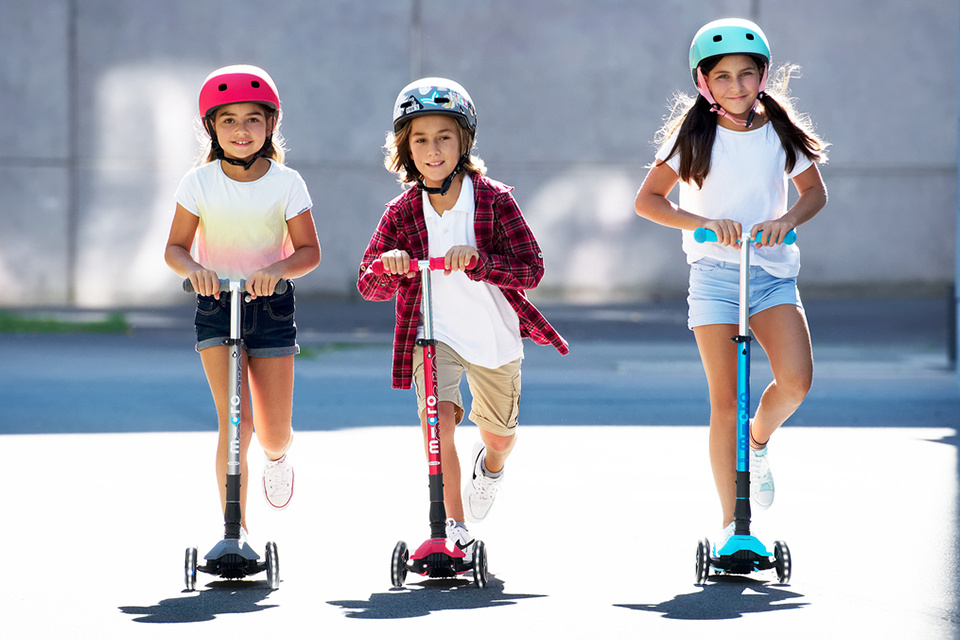 Best Sellers
With Micro skates you have everything you need and at the same time protect the environment!