Micro Speed Deluxe Scooter
Το διακριτικό αλλά εντυπωσιακό!
Ηλικίες:

Έφηβοι & Ενήλικες
Βάρος: 4.5 kg
Μέγιστο βάρος αναβάτη: 100 kg
Αναδιπλούμενο
Ρυθμιζόμενο ύψος τιμονιού 78–103 cm
Σανίδα
Μέγεθος: 12x34 cm
Υλικό: Αλουμίνιο
Μέγεθος ρόδας: 18 cm
Υλικό ρόδας: PU
Τύπος ρουλεμάν: ABEC 9, 83° Shore A
2 χρόνια εγγύηση
Scoot smooth
Integrated shock dampening system works like a bike to absorb bumps in the road. Large 180mm PU wheels deliver maximum speed without adding bulk or weight. The end result - a smooth, pacey ride.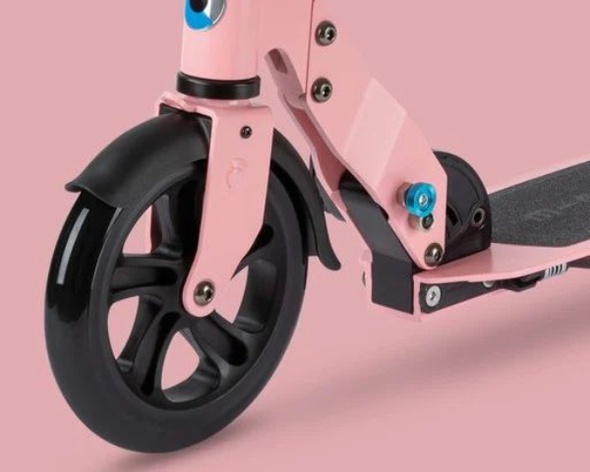 Portable Partner
Our lightest adult scooter at a nifty 3.8kg. Folds in a flash. stands independently thanks to its handy kickstand and can be popped on the shoulder with one of our clever carry straps.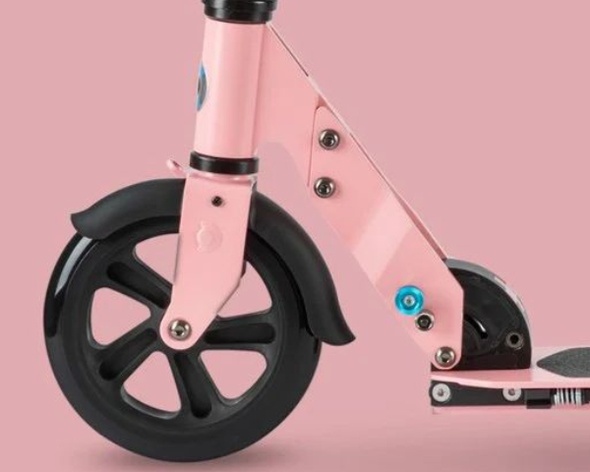 Adjust. Fold. Carry. Stand.
Hop-on hop-off or in it for the long haul, every Micro is designed for on-the-go convenience. With adjustable handlebars for a tailored scooting position. Seamless fold for morning commutes. And handy kickstand for independent standing.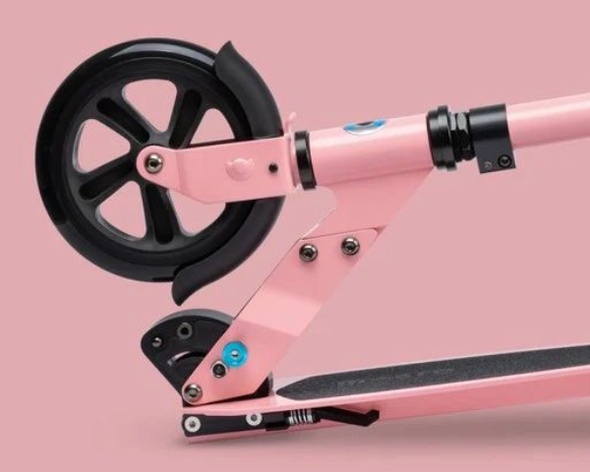 Built to last
Made with replaceable parts so if something were to break it can be repaired quickly and easily. For years of use. Better for you. Better for the environment.